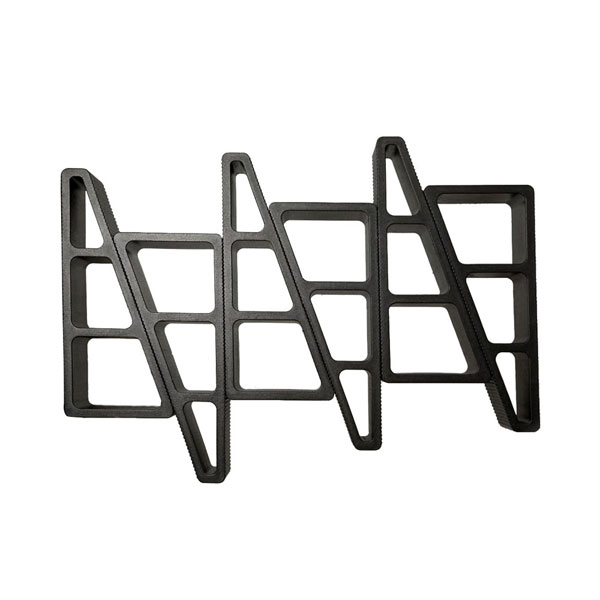 SHIFT Modular Shelving
100% recyclable, allergy friendly, emission free, toxic free
SHIFT - a self adjusting shelving system
SHIFT expands and contracts to fill different size gaps.
The corrugated edges fix the units at the right size.
You do not have to worry about exact dimensions, as SHIFT can always adjust to fit. The shelving units can also be used as a free standing system using the included clips.